We Like the Art
An onchain art contest with 1,200,000 OP in prizes. Extended submission deadline Jan 8th at 23:00 UTC.
01
Why Onchain Creators?
Art fulfills the human desire to create and connect. Blockchains have opened up a whole new design space for artists. By highlighting these creators we're shining a light on the creativity and innovation occurring onchain.
02
What is the
"We the Art"
Contest?
Think of it like American Idol for onchain art. W❤️TA is a creator contest celebrating onchain artists with a 1,200,000 OP prize pool split between four distinct categories judged by a number of respected figures from the onchain and creative industries.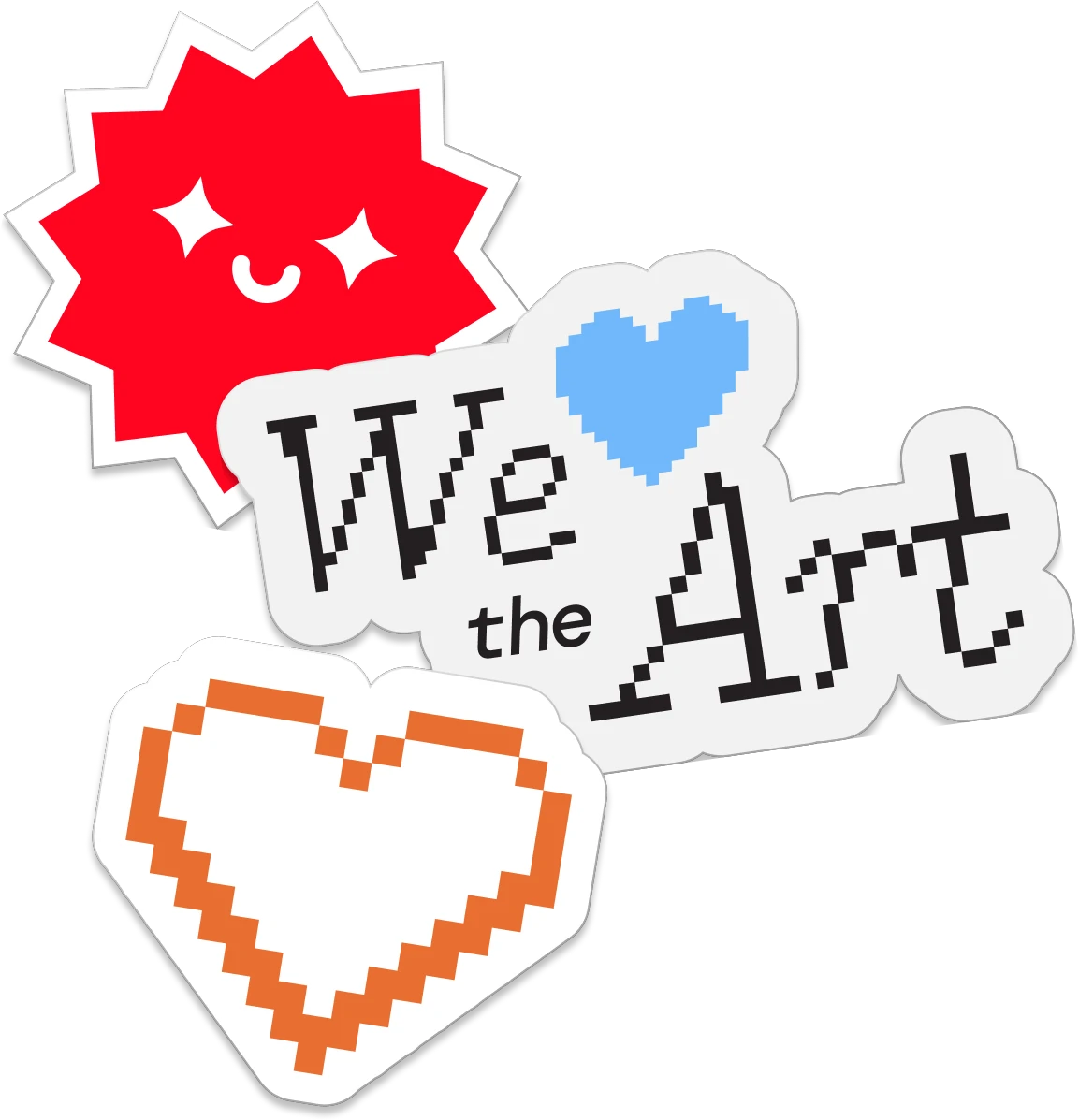 03
How to participate in the contest?
01
Create your artwork in one of the four categories of your choice.
02
Pick one of the platforms below to deploy your creation on OP Mainnet by the December 13th submission deadline.
03
Enter your submission to the contest through this website.
04
Minting Platforms
Deploy your new artwork to Zora, Base and OP Mainnet using one of the following partner marketplaces.
05
Prizes
The 1,200,000 OP prize pool will be split evenly among four distinct categories. For a total of up to 188 contest winners, which is a total up to 47 contest winners per category. Please note that each submission must be a new artwork and each winner will need to pass KYC in order to receive their prize. Here is the prize breakdown per category - 1st tier: 50K OP prize (2 winners per category). 2nd tier: 20K OP prize (5 winners per category). 3rd tier: 7K OP prize (10 winners per category). 4th tier: 1K OP prize (30 winners per category).
06
Contest
Categories
AI Art
Art created through AI tools like Stable Diffusion
Generative Art
Art created end to end via code
Music
Musical creations of any genre
1of1s
An open category for art that is sufficiently distinct from the other categories
07
Meet the Judges
Entries will be judged by a number of respected figures in the onchain and creative industries
Cozomo de' Medici
Cozomo de' Medici is a pseudonymous collector, investor, and thought leader who has become one of the most popular and prominent names in the crypto…
gmoney
gmoney (@gmoneyNFT) is a renowned NFT cultural thought leader and educator – best known for anonymously sporting his iconic orange beanie, CryptoPunk, and establishing his…
Plutonium Fitzgerald
Plutonium F. is an artist, collector, curator and has been active in the NFT space since 2020. He has been a part of the curation…
Tom Windish
Veteran booking agent Tom Windish has developed the touring careers of some of the hottest names in music, including Billie Eilish, Lorde, alt-J and The…
Justin Melillo
Justin Melillo is an artist, entrepreneur, and angel investor. He is the Founder and CEO of Mona, the 3D world building platform for the immersive…
ScriptedFantasy
As the Artistic Director of the 1OF1 Collection ScriptedFantasy runs one of the premier digital art collections in the world. 1OF1 takes an activist approach…
Rita Alay Libera Del Curto Askenasy
Rita Alay Libera Del Curto Askenasy has worked at Christie's, The Serpentine Galleries, Convelio and Sotheby's and brings a wealth of experience to our judging…
Faith Love
Faith Love is a visual artist renowned for her minimalist approach and profound exploration of the human condition. When she's not creating she leads creator…
Zeneca
Zeneca is a thought leader in the web3 space, as well as being a passionate generative art advocate and collector.
pplpleasr
high quality meme generator
Greg Bresnitz
At the forefront of web3 innovation, Greg's the Head of Events & Partnerships for FWB, the premier web3 cultural social network, amplifying his pledge to…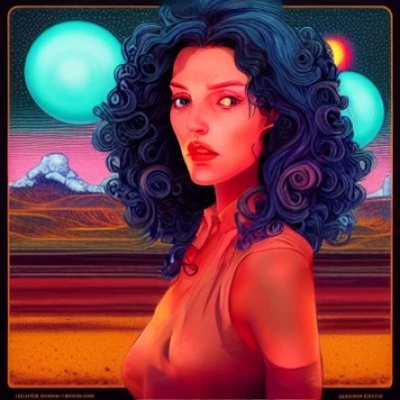 KaliYuga
KaliYuga is an American artist, developer, and educator working with machine learning tools to create artwork since 2020. Her work has appeared in publications such…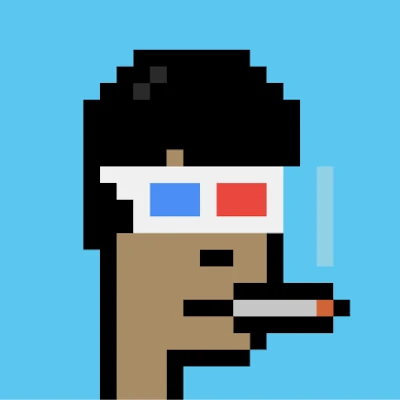 richerd
co-founder of manifold.xyz
Sam Spike
Sam Spike is the co-founder of Fini, an art and technology company that produces speculative projects involving embodied data. Previously Artistic Director at Fingerprints DAO…
Funghibull
Co-founder @ SHILLR, Accidental Art Collector & Venture Culturalist
Micol
Micol Ap is Founder & CEO of VERTICAL, a house for art and culture on the blockchain. With over 9+ years of experience in the…
Mike Demarais
Co-Founder of Rainbow 🌈🌈🌈🌈🌈🌈🌈🌈🌈🌈
Anil Lulla
Co-Founder & CEO of Delphi Digital
Ozan Polat
Ozan Polat is an Entrepreneur and Investor. Throughout the 2010s "new media and new formats" was a recurring motif of his different ventures. Ozan Polat…
hannah roodman
Hannah is an independent filmmaker who delights in smashing taboos and pushing the boundaries of non-fiction. Previous directing and producing credits include PROJECT 2X1 and…
VonMises
Commercially, Hannah has produced film-led campaigns for The Malala Fund, the United Nations, Alicia Keys, Levis, and LabCorp. Her work has been recognized internationally, including…
Daniel Volkov
Joining the Web3 space at 17, he found his home in NFTs and was fascinated by the future of digital objets & ownership. During the…
maz
Co-founder of Crowdmuse and co-host of mindmeld pod. Hobbyist analogue photographer and painter. Created album art for the likes of Azedia, Anatu and other music…
María Paula Fernández
María Paula is a technologist, writer and curator that comes from Argentina, is the co-founder at jpg.space, and the Department of Decentralization. She has been…
winny.eth
causing chaos onchain at serotonin
Nino
Associate Creative Director of Base
Cooper Turley
Cooper is the founder of Coop Records - an early-stage music fund and onchain record label.
Steph Alinsug
Steph Alinsug is the co-founder of Vessel, the launchpad for onchain media.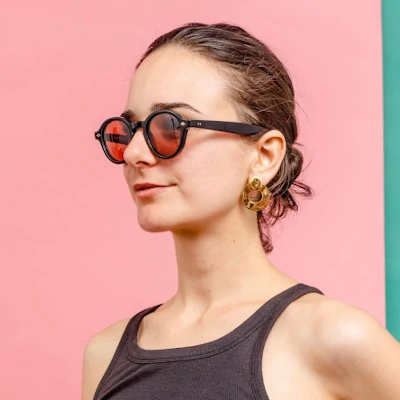 Laura Jaramillo
As co-founder and CEO of Sona, Laura is driven to redesign the system by which music is created, collected and consumed so that artists can…
loomdart
multidisciplinary crypto degenerate who fell down the NFT rabbit hole and refuses to leave
Primavera De Filippi
Primavera is a legal scholar at Harvard University, as well as an Internet activist and artist exploring the intersection between law and technology, focusing specifically…
Nick Hollins
Nick is the founder of UFO · onchain radio network and club. Co-founder of the web3 studio at apollo based in Amsterdam.
Donglee Han
Donglee Han, founder of Korean NFT, connected global NFT communities since 2021, and currently serves as the Head of Marketing and Partnerships at NiftyKit.
08
Judging Criteria
Each submission will be judged across the following categories:
- Originality: Does the art have a unique perspective?
- Creativity: How creatively has the creator conveyed their message or idea?
- Conceptual Depth: Does the work communicate some underlying meaning beyond its visual or auditory effect?
- Aesthetic Impact: How impressed are the judges with the overall quality and execution of the art?